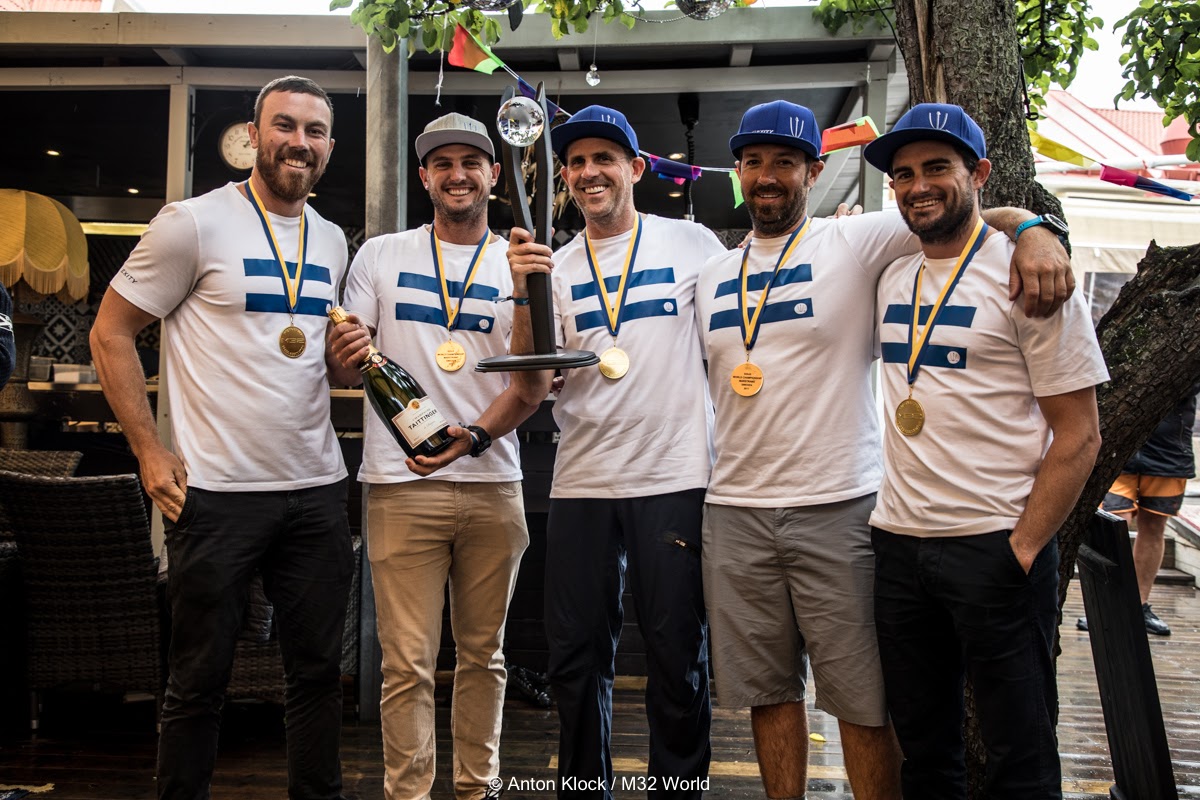 ASPECT LTD
Aspect Limited is a premier manufacturer of custom Sportswear and team uniforms. Hand crafted in Europe we deliver high quality performance gear to professional sports teams, universities, schools and clubs across the world, allowing athletes, teams and coaches to train and compete at their very best.
Aspect was established with the express goal of outfitting elite sportsmen, women and youth to look and perform their very best.
In addition to a wide range of sportswear we have a unique specialisation and product performance understanding in the marine and water based sports, including; sailing, kayaking, canoeing, rafting, wind-surfing, kite-boarding and stand-up-paddling to name but a few of the focus sports. Our products are worn across the World, across all performance levels and we continually maintain partnerships with Federations, Class associations, training institutions, teams, clubs and organisations to provide quality sportswear for on and off the field of play.
We are committed to being a leader in custom performance apparel.
Customization, product quality and speed are our focal points – we therefore continually adapt our products and processes to deliver quality products that surpass your expectations.
We strive to be on the forefront of technology by providing online apparel customization that allows our clients the freedom to design your team's badge of honour effortlessly.
Continue to build on our experience by responsibly supporting diversity, creativity and productivity within our work environment.
MADE IN EUROPE
Designed and Built in Riga, Latvia a member of the European Union.
Aspect is proud to manufacture the majority of our products in Riga the Capital of Latvia, employing the full spectrum of employees to produce your custom apparel locally and in other parts of Europe. From the latest technology Epson sublimation printing machines to embroidery, heat transfer and screen printing facilities including sewing machine operators to fabric cutters and our always helpful customer service team, Aspect supports our European based team as well as our worldwide business partners & associates to build great products while also building a stronger community. Our team prides itself on the level of quality, customisation of its products and the speed with which they can be produced. Our strive to be "Made in Europe" ensures our customers receive the highest quality standards while also supporting our local and regional economies.
Strategic Sustainability Goals (PDF)
Environmentally Responsible Purchasing Policy (PDF)
Big part of the polyester fabrics we use in dye sublimation comes from a recycled plastic products thus further protecting the environment
Learn more about our different branding processes